We were so happy to see you at
THE NELSON COUNTY FAIR!!

Thank you for coming and
we look forward to seeing you next year!
Tentative dates: JULY 18-23, 2016


Help support your fair!

Click on the links below for more information and to enroll:
New this year!
Torres Family Circus!
Shows at 7:00 and 9:00 nightly!

Three shows on Saturday:
6 pm, 8 pm, 10 pm

Did you know that the Samuels Hall exhibits are not only for 4-H,
but the Open Class is open to everyone ?
Does someone rave over your preserves, baked goods, or even your green thumb?
Do you enjoy hobbies like ceramics, making jewelry, pottery, photography, sewing, etc.? And there's plenty of other categories!
Enter your best ... there's no entry fee ... and who knows?
You may come home sporting a blue ribbon!
Check out all events by clicking on the buttons below: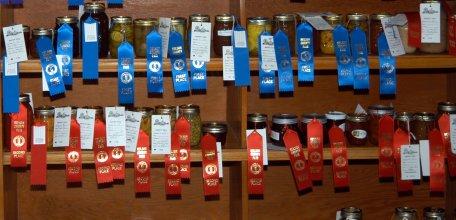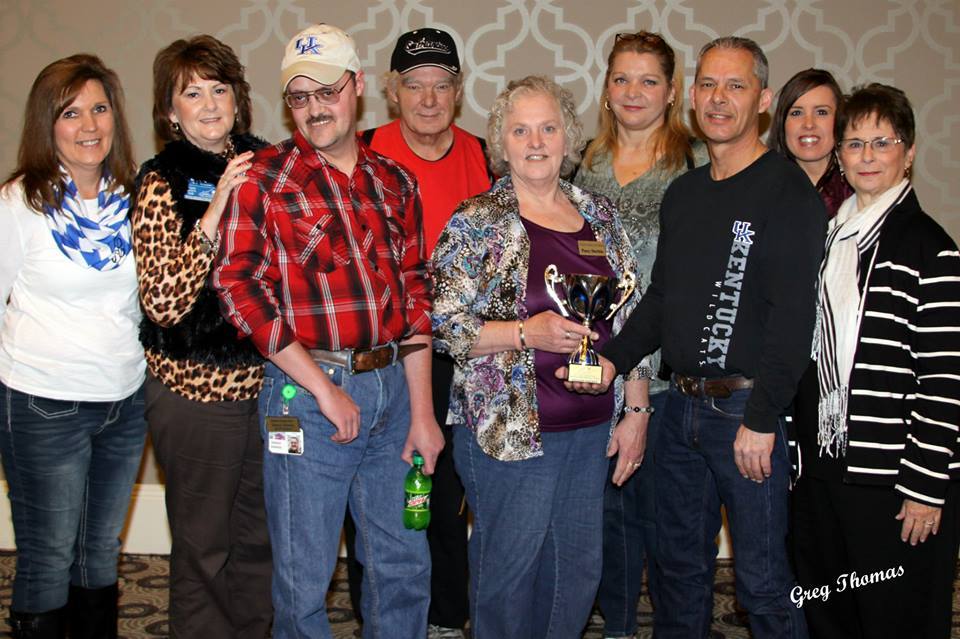 For the third year in a row, the Nelson County Fair Board
has won first place for our Fair Book!
THANKS TO Debbie Ables with
Simply Put Newspaper
for all your hard work....
We welcome ideas and suggestions for making your Nelson County Fair even better! Please feel free to attend one of our meetings (click on the Meetings tab above), or email your idea to us by clicking here.
All information contained on this website is subject to change at the discretion of the Nelson County Fair Board. To the best of our knowledge, all information published here is correct, but information at the event will take precedence over the website.
Please check back frequently for any corrections or updates. Back to Top